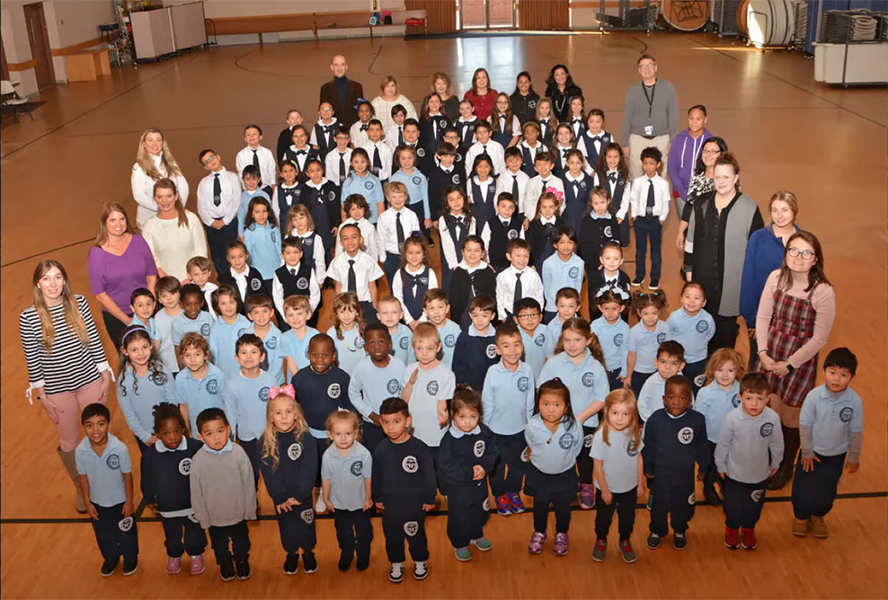 The Whole Child
Hellenic American Academy is an accredited, independent parochial school that, through its highly…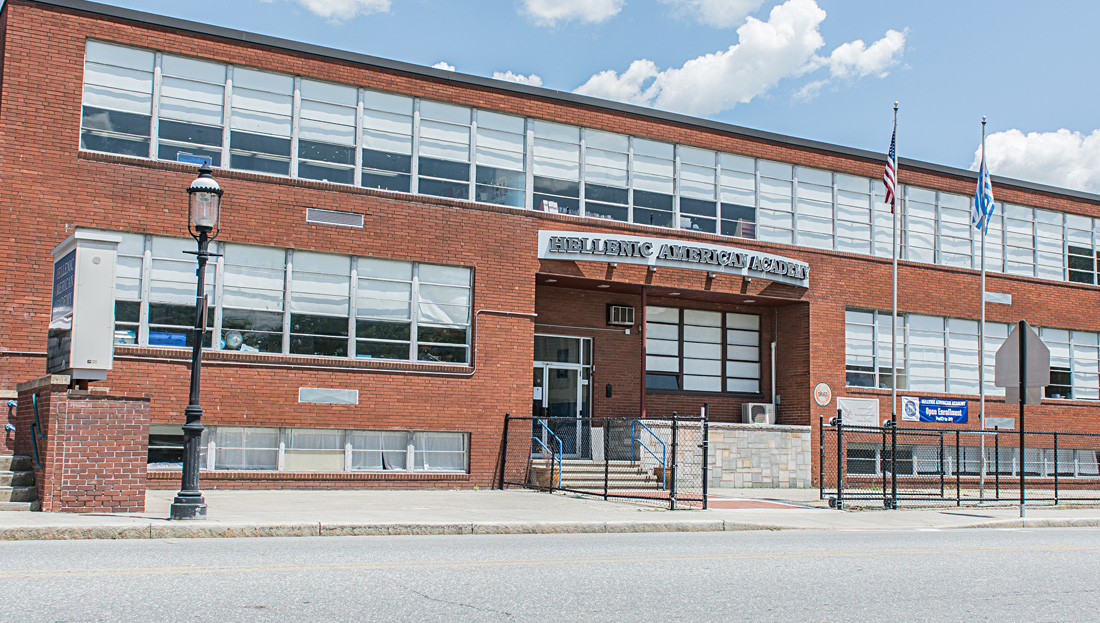 Call for a Tour
Please visit us on Facebook to see the many school happenings.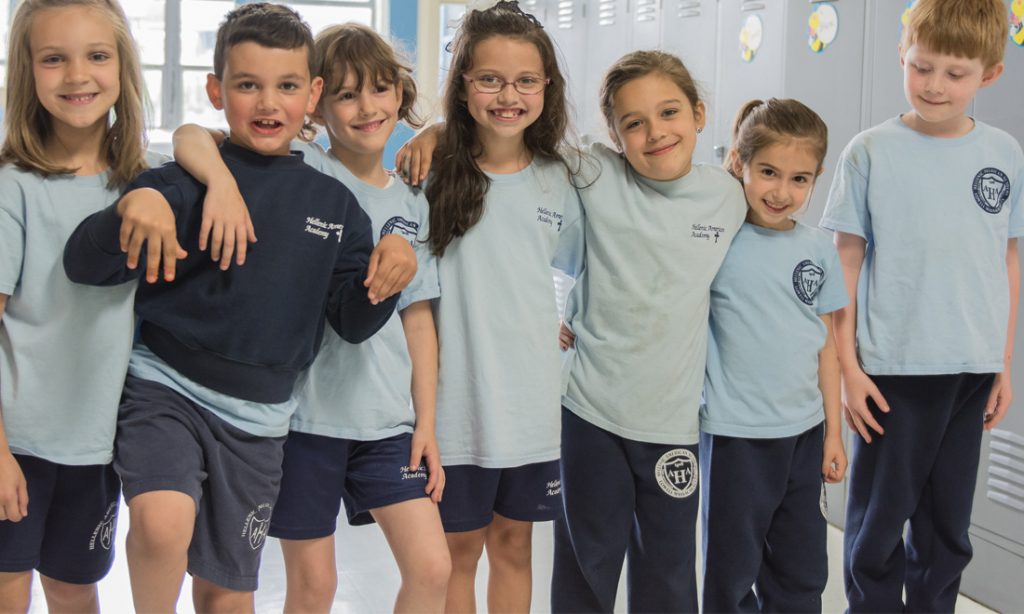 Accepting Registrations
Now Enrolling for Preschool Ages 2.9 to 4 years old.
COVID 19 Update
ALERT: School will remain closed through the 2019-20 school year due to the coronavirus pandemic.
Governor Baker announced on April 21, 2020, that all Massachusetts schools will remain closed through the remainder of the school year. Our first priority will always be the safety and well-being of our students, families, and staff at Hellenic American Academy. HAA remains committed to providing meaningful learning opportunities for our students with our on-going remote learning efforts. Nothing is more important to us than our students, and we will remain unwavering in our efforts to ensure they get what they need for their health, safety, and continued learning.