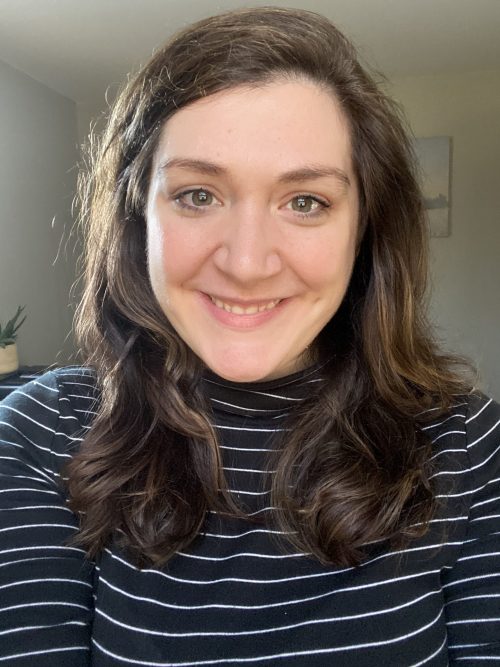 Mrs. Gina Spyropoulos
Fifth Grade
My name is Gina Spyropoulos and I am so excited to be part of Hellenic American Academy's team of amazing teachers! I am originally from Shrewsbury, Massachusetts and I received my Bachelor's Degree in Communications from Southern New Hampshire University.
I have invaluable experience as a paraprofessional and teacher's assistant working with grades K-5. I have worked with students who have faced educational challenges and it is my mission to find creative ways to teach students of all backgrounds and abilities. I strive to create an inclusive, caring and fun yet structured learning environment.
I have been married for 6 years and have two beautiful children ages 3 and 5. My husband and I love watching them grow and learn and we find joy in the smallest moments while they are still this tiny. In my limited free time, I enjoy reading, writing, hiking, barre class and spending time with friends and family.
I look forward to working with you as we help your child thrive in fifth grade!