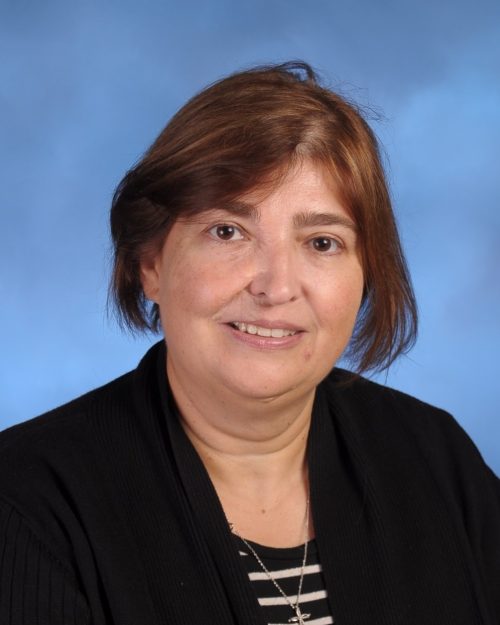 Mrs. Maria Booras
Greek Teacher
Mrs. Booras has been working at the Hellenic American Academy for 10 years. She taught in the preschool program for three years and taught Greek cultural studies for the past seven years. She teaches the Greek language, history, traditional dancing and the Greek Orthodox religion. During the course of the year, Ms. Booras instructs her students through multiple lenses to provide the children with a holistic understanding of the Greek culture.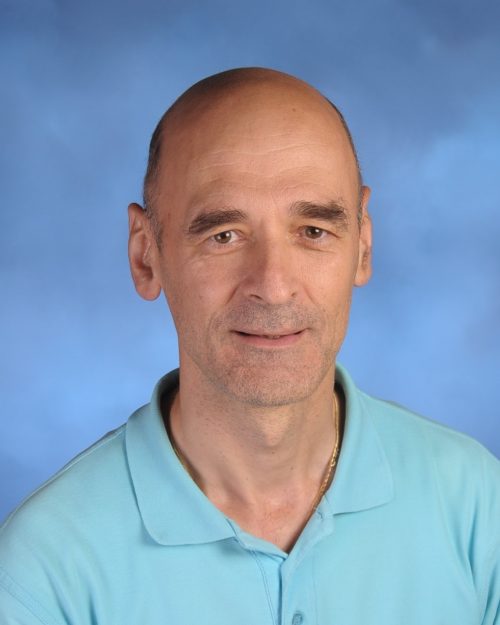 Mr. Andreas Tzineris
Greek Teacher
Andreas Tzineris holds a BA from Aristotle University of Thessaloniki, Greece, a Master's (MA) degree in Language Studies from Lancaster University, UK, and a Certificate of Specialization in the teaching of the Greek language as a second/foreign language from the Centre for the Greek Language in Thessaloniki, Greece. Mr. Tzineris is also a doctoral (PhD) candidate in the Language, Literacy, and Culture doctoral program at the College of Education, University of Massachusetts Amherst. Mr. Tzineris has extensive teaching experience in the field of language education and is excited to work and serve in a school as historic as the Hellenic American Academy of Lowell, Massachusetts.