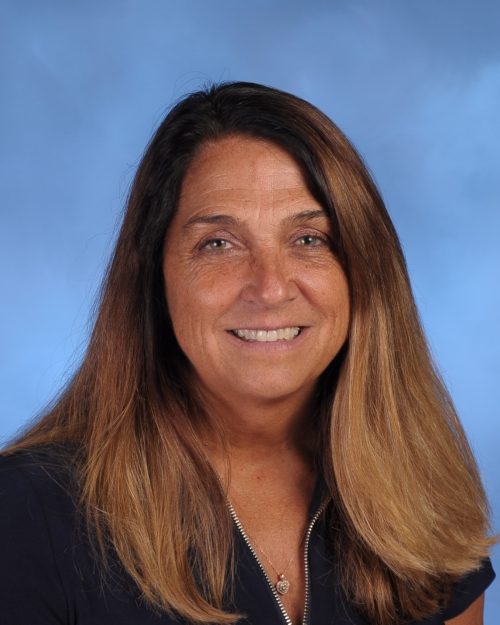 Mary-Frances Tintle
Hellenic American Academy Principal
My name is Mary-Frances Tintle, and I am eager to meet with and get to know all of you. I am currently finishing my 6th year as principal of West Pine Elementary School in West End, North Carolina. Prior, I served as principal of Mt. Pleasant Elementary School in Nashua, New Hampshire from 2008 to 2016. Before becoming an elementary school administrator, I enjoyed 17 years as a classroom teacher in both Roxbury, Massachusetts and Manchester, New Hampshire teaching grades 1,2,3 and 4. Education is my passion. I received my Bachelor of Science in Early Childhood Education, my Master of Elementary Education and my CAGS in Educational Leadership from Fitchburg State University.
I was born and raised in Manchester, New Hampshire. A true New Englander, I am looking forward to my move back home, which will allow me to spend more time with my two adult children, my siblings, my extended family and life-long friends. I enjoy family time, photography, visiting the beach, traveling and reading. I am also a devoted Red Sox fan.
I look forward to being part of a community where students, teachers and parents care for each other and strive to build meaningful relationships that support academic and social-emotional growth. Most of all, I look forward to being part of the rich, faith-based culture and family tradition that makes the Hellenic American Academy such a special and unique school.