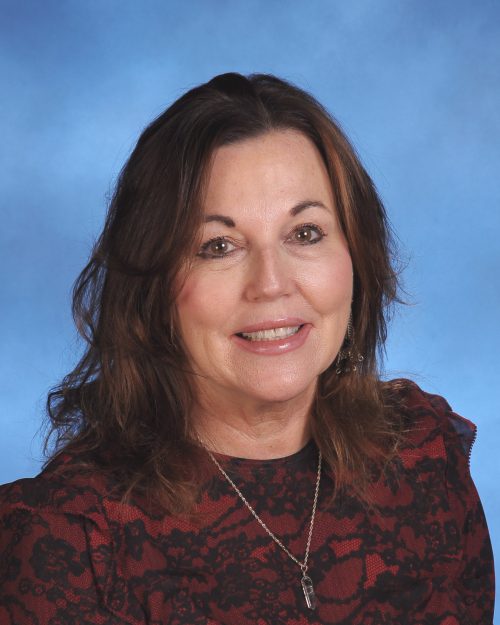 Mrs. Donna Cullen
Third Grade, Principal
Donna has been a Lowell Public School teacher for two decades. Her first experience teaching started at the Greenhalge Elementary School as a special education teacher, then moving on to the Brady Alternative School, Lowell High School, and the Wang Middle School.
While teaching in Lowell, it has afforded her many professional development opportunities such as, Wilson Reading Certification, Ortin Gillingham training, WIDA, and MELA-O training over the years. In addition, her former administrators elected her to mentor paraprofessionals to become special educators through Fitchburg State College . Donna holds a MS from Rivier College, and has created a No Child Left Behind initiative while taking comparitive education courses through the Harvard Extension School in Cambridge Mass.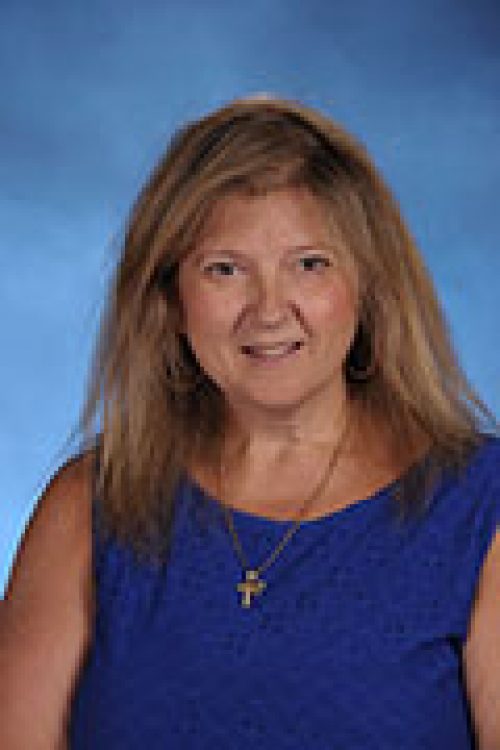 Mrs. Pamela Murphy
Second Grade, Principal
Mrs. Murphy attended the Hellenic American Academy when she was young and has many fond memories of the teachers and programs. Her three children, George, Christa, and Vasia, also attended the HAA and have their own fond memories of their teachers and programs here at the Academy. In her previous work at the Academy since 2000, she served as a second-grade teacher, fourth-grade teacher, and preschool teacher, where she was responsible for assisting in the establishment of the Academy's current Preschool program. Mrs. Murphy has a degree from Lesley University in Human Development and Elementary Education. She received her Master's Degree from the University of Lowell in 2005 in Curriculum and Instruction with an emphasis on Science Education. Her love of students and passionate teaching of the school's mission in preserving and passing on our Greek language, culture, and Greek Orthodox religion is evident in her classroom. Her high standards and expectations of her students are enriched because she is able to bring into the classroom the Greek and English connections in all academic areas. She truly loves our Academy and enjoys working here.