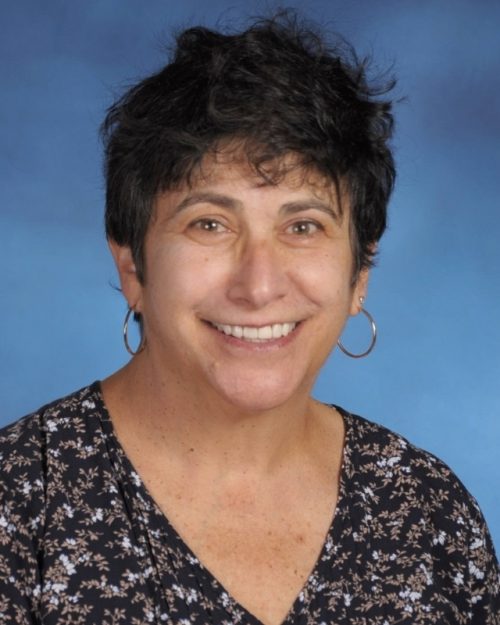 Ms. Annette Wilensky
First Grade
Hi, my name is Annette Heimer Wilensky. I am so happy to have joined the Hellenic as your first-grade teacher. The community I have been welcomed into is a wonderful place to work.
I am originally from NYC. My husband and I have raised our daughters in Lowell, and they are both terrific young women now.
I enjoy traveling. I mostly visit with family in N.Y., Vermont, Connecticut, and Maine.  I also take bigger trips and even got to London, and Scotland last summer. I  love reading, swimming, hiking, and spending time with my family. I have two cats I adore, and love the two big Coyote dogs that live across the street.
I attended Long Island University for my B.A., U.M. Amherst for my teaching license, and Fitchburg University for my Masters in Curriculum and teaching, I have worked with children for many years, and love it. There is nothing else that makes me as happy. I look forward to settling in, and getting to know all of you!